Excellent Service
Custom Wheels
Satisfaction Guarantee
Demo Bikes
.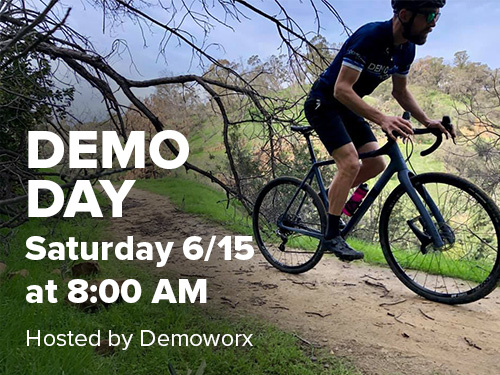 DEMOWORX IS COMING TO VELO PRO ON SATURDAY, 6/15!
DemoWorx bridges the gap between the beautiful bikes on the internet and the next beautiful bike in your garage. Join us at Velo Pro, 15 Hitchcock Way, on Saturday, June 15 at 8:00 am. Here's a list of the bikes that will be available to demo:
3T Exploro Pro LTD and Expert (Gravel Bike)
Prophecy Oracle 27.5+ and 29+ (Hardtail Mountain Bike)
Lauf True Grit (Gravel Bike with leaf-sprung forks)
Eminent Onset Long Travel (Full-Suspension Mountain Bike)
Demos start at 8 with the last bike due back by 2:30 pm. We hope to see you there for a chance to ride some really amazing bikes!
-------------------------------------------------------------------------------------------------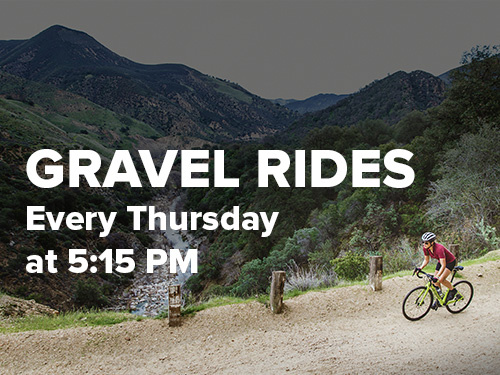 VELO PRO GRAVEL RIDES!
Every Thursday at 5:15 PM, during Daylight Savings, Velo Pro will be hosting gravel rides! These are no-drop rides and all riders are welcome! The only thing you need is a capable bike that can handle gravel roads or fire roads.
Routes and start points will vary. Route information is posted on the Velo Pro Strava Club page a few days before the ride.
Sign up for our newsletter